Share this article paywall-free.
A dispute over an open container of alcohol resulted in University of Wisconsin football receiver Markus Allen being arrested on a firearms charge.
Madison Police declined a request last week to turn over records of Allen's arrest, but a search warrant signed and executed Tuesday to investigate the backpack Allen wore during his arrest at the Mifflin Street Block party revealed details of the case.
How Wisconsin football players can get into EA Sports' NCAA football video gameThe search warrant was seeking "any identifying documents or items" inside the black and gray backpack with a Rose Bowl logo on it.
A 2020 Los Angeles Police Department traffic citation issued to Alexander Smith, a UW senior cornerback, was found in the backpack. Smith was on the 2019 Badgers team that played in the Rose Bowl, and he is a Culver City, California, native.
Nothing in the warrant indicates that Smith is being investigated.
Allen was approached by Madison Police Department officer Anthony Vogel on the afternoon of April 29 after Vogel saw Allen with what he believed to be an open container of alcohol.
MPD had warned Mifflin revelers in the lead-up to the event that open containers were not going to be permitted. Vogel told Allen to dump out his drink, but according to Vogel's report that's cited in the search warrant, Allen held the drink down against his leg. Vogel didn't know if Allen disposed of the drink, and when Vogel reached to check if the container was empty, Allen poured the liquid on Vogel's shin and boot, per Vogel's report.
Vogel then informed Allen he was going to be arrested for possessing an open container on municipal property. A crowd was beginning to form around the arrest, so Vogel and other MPD officers took Allen away from the scene to apply handcuffs. Allen was wearing a black and grey backpack with a Rose Bowl logo on it during the arrest. Officers searched the backpack and found an unloaded Glock 19 handgun and a magazine loaded with one round of ammunition in a separate pocket. Officers checked the gun's registration information and discovered Madison resident Casey Walker reported the gun stolen out of his mother's car in June 2022.
Wisconsin football season-ticket renewals climb after eventful offseason
Allen was taken to Dane County Jail and held for less than an hour before being released on bail. Allen does not have a concealed carry permit in Wisconsin or his home state of Ohio, per state records.
Criminal charges have not yet been filed against Allen by the Dane County District Attorney. Allen is due in Dane County Circuit Court on June 26, per a paralegal in the Dane County District Attorney's office responding to BadgerExtra's inquiry for an update on Allen's case. The DA must file and turn over its potential criminal complaint against Allen by the time of that court appearance.
Allen's initial appearance in municipal court for his citation of possessing an open container of alcohol is slated for June 21, per court records.
Reporter Ed Treleven contributed to this report.
UW secured a commitment from four-star quarterback Mabrey Mettauer in late December 2022, and he quickly became a recruiter himself for the program.
Grant Stec joined the Badgers' recruiting class in late January after his recruiting stock rose following a strong junior season. ESPN at one …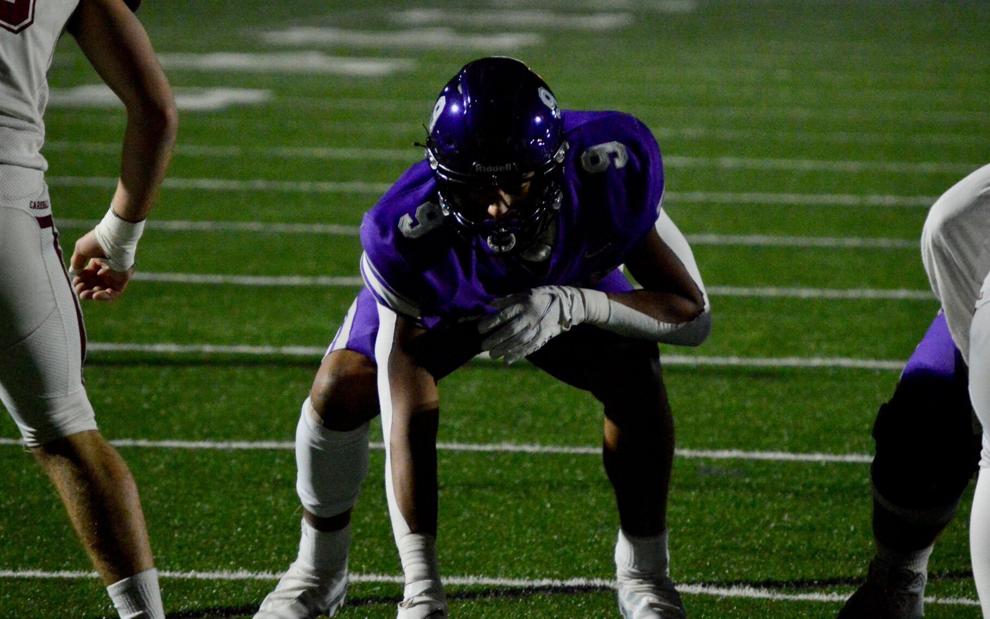 The Badgers kept a rising prospect close to home when they secured a commitment from tight end Rob Booker.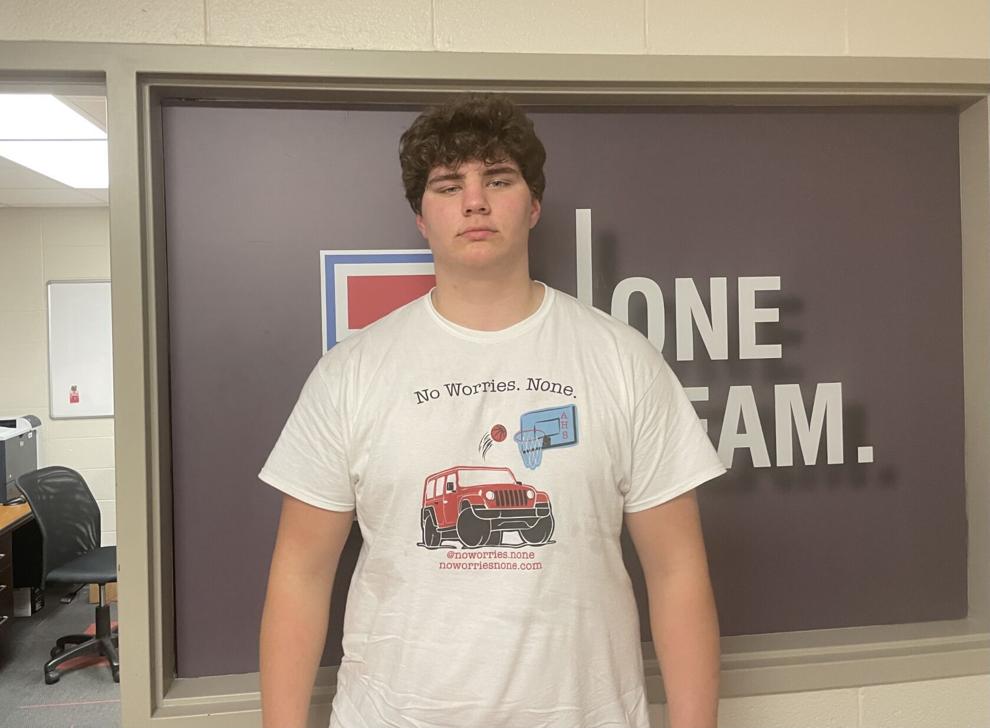 UW wasn't going to allow an offensive lineman with the size and potential of Derek Jensen to leave the state.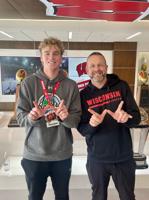 The Badgers added a big, quick linebacker to the class in April when Thomas Heiberger pledged his commitment.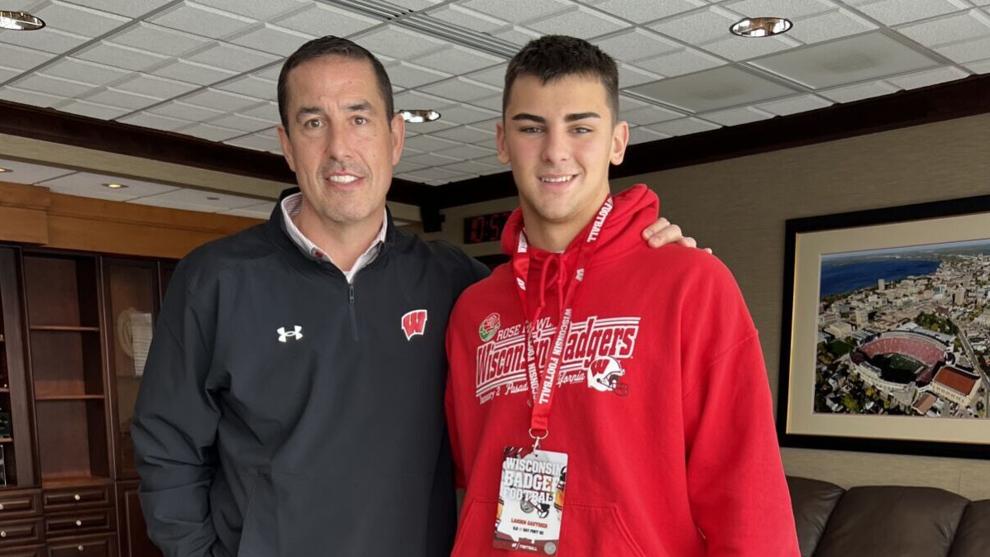 Landon Gauthier continued the Badgers' recruiting roll when he joined the class in mid-April. The three-star linebacker from Bay Port stayed c…
The Badgers added their first wide receiver in the class in mid-April when three-star prospect Kyan Berry-Johnson committed. The 5-foot-11 spe…
A high upside safety joined the Badgers' class on the last day of spring practices when Kahmir Prescott made his pledge.